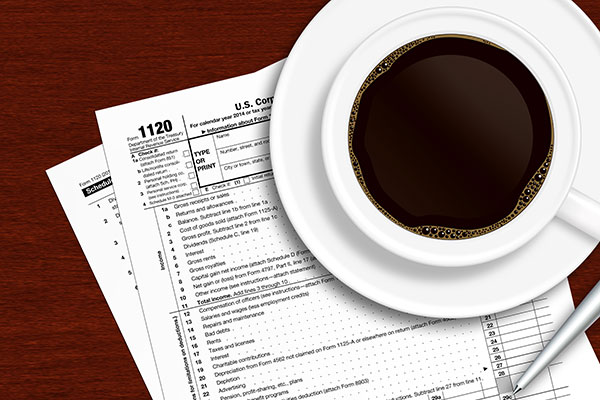 We remain busy in our tax practice year-round since we view tax as a process that includes conversations with clients throughout the year. We understand that every tax situation is different.
Tax Preparation
We have the proper resources and experience to ensure that you receive accurate, timely, and professionally prepared federal and state returns with analysis. We have experience in preparing returns for various types of entities including Individuals, C-Corporations, S-Corporations, Partnerships & LLCs, Fiduciaries, Gift, and Non-profit organizations.
Taxing Authority Representation
We can review and respond to notices you receive from state and federal taxing authorities in writing explaining your argument, acting as POA in conversations with the IRS, or by advocating for you in court proceedings. If you or your Company is selected for an IRS or state income tax audit, we have the expertise and experience to guide you through the process and to help prepare your records for review. We will analyze the auditor's proposed changes and dispute items we feel are legitimate deductions.
Estate and Tax Planning
Tax planning is an essential element of the tax preparation process in order to minimize both your current and future tax liabilities. Effective estate planning facilitates the orderly transfer of assets to your beneficiaries, provides security for your surviving spouse, and can reduce or eliminate the tax due on the transfer of your business and other assets.
Business Entity Selection and Initial Filings
Choosing the form of entity of your business is a crucial decision that can have longstanding tax implications. We can assist you in evaluating each entity type to help you determine the most advantageous form of business for your company. We can also prepare and file your application for your Federal Employer Identification Number and ensure that all required state and local licenses and permits are filed.
Canadian/Non-Resident US Tax Preparation
If you are a foreign entity that has operations in the US, we are well versed to handle all of your Federal tax return filing needs.