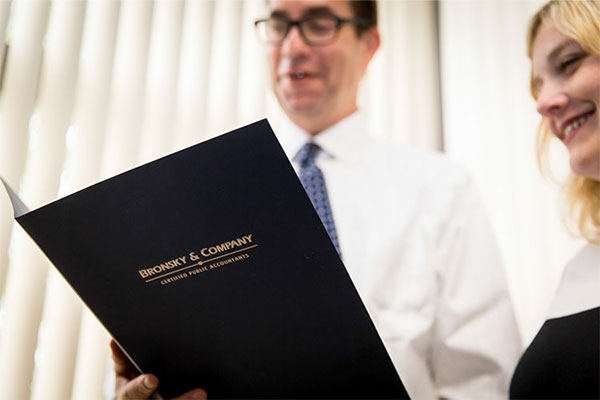 We pride ourselves on our commitment to quality and our ability to communicate with our clients.  The same is true when we make hiring decisions.  We are always looking for talented, energetic, and insightful professionals to join our team.  We come from all different accounting and lifestyle backgrounds, and it adds to the richness of our firm.  If you are interested in learning more about our firm and the opportunities we may have for you, please contact us.
Positions Currently Available
Full-Time ABL Field Examiner
We are seeking a candidate with a Bachelor degree in either Accounting or Finance. Candidates must have strong analytical skills as well as excellent written, verbal and interpersonal skills. Candidates must be proficient in Microsoft Excel and Word and have the ability to work independently and as part of a team. Travel is required.
All fields marked with an (*) are required.